Virtual Assets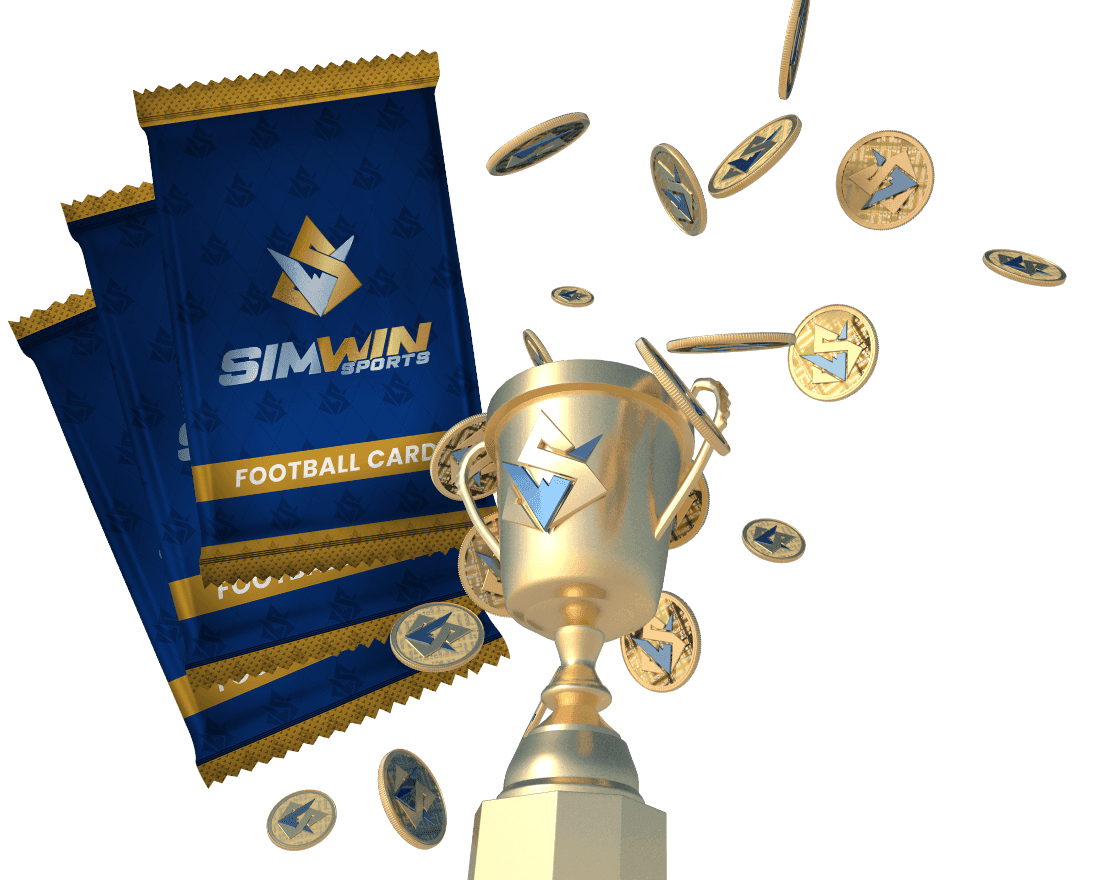 Virtual Asset Flow
Customers join drops to purchase virtual asset packs in a whitelist and/or a queue. Pack drops can vary in rarity and cost, and drop content ranges from common to incredibly rare. Customers are restricted from purchasing multiple packs in one drop.
1

Drop Events
Customers join scheduled drops to purchase packs from a whitelist and/or queue
2

Themed Drops
Drops are themed and the cost fluctuates based on pack rarity and content
3

Queued Customers
Pack hoarding is mitigated by limiting purchase and queuing customers during drop events
4

Rarity
Content has a defined rarity and scarcity is crucial to the infrastructure
5

Marketplace
Virtual content can be bought and re-sold on the marketplace
6

Generate Revenue
Customers can develop and ultimately generate revenue from virtual players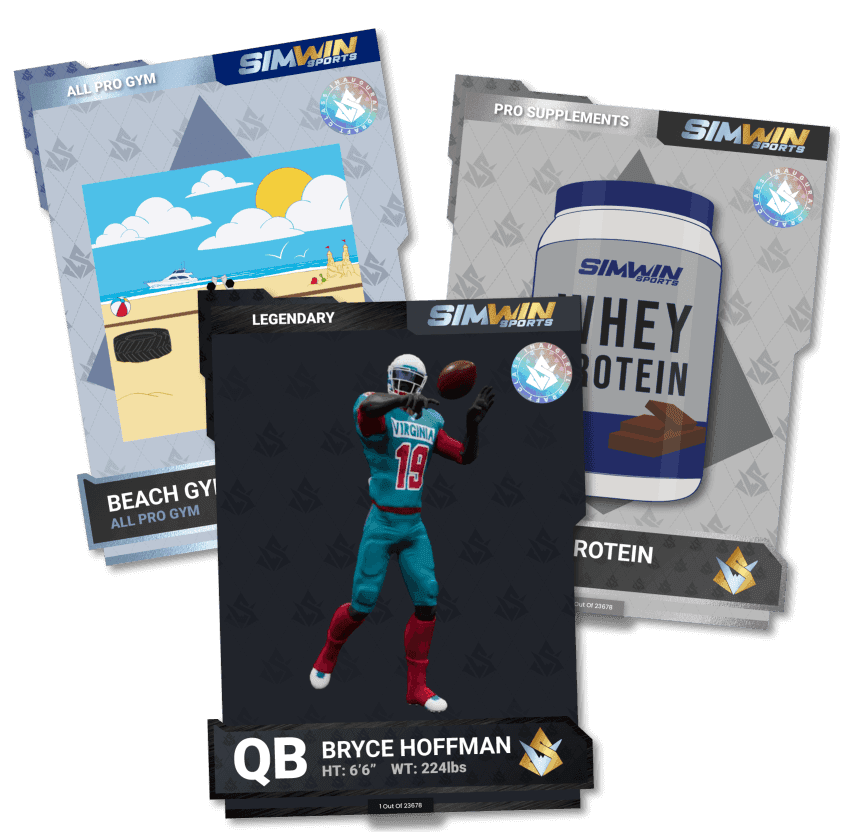 Digital Content
Content has a defined rarity that determines the chance that it will drop. Fresh content can be generated from league highlights and player performances. Celebrity owners also generate content through their memorabilia or league moments.

College Players
College Players are rare content that can be developed and generate revenue for customers

Training
Create your own Gym and focus your player training using Training Stations, Training Aides and Virtual Trainers

League Players
League players generate revenue if they are on a team roster and their highlights create new collectible moments all season

Collectibles
High value collectibles include celebrity owner memorabilia from their playing careers

epicMoments
Once they are in the league, player careers are heavily influenced by team owner decisions